Check Out Our Wide
Range Of Services
Are you ready to elevate your space with a fresh paint job? Look no further than Silver Star Painting, where artistic mastery meets unrivaled expertise! With over 30 years of experience and a passion for delivering exceptional results, we have become the go-to destination for top-quality interior and exterior painting services. Whether you're seeking to rejuvenate your home or transform your commercial property, our team of skilled professionals is here to turn your vision into a vibrant reality. Get ready to experience a new level of craftsmanship and service with Silver Star Painting!
We recognize the significance of thorough preparation before embarking on any painting project. Our highly skilled team is meticulous in their process to ensure a flawless and seamless finish. From meticulous surface cleaning to expert sanding and priming, we prioritize the optimal adhesion and durability of the paint, setting the stage for a long-lasting and beautiful result!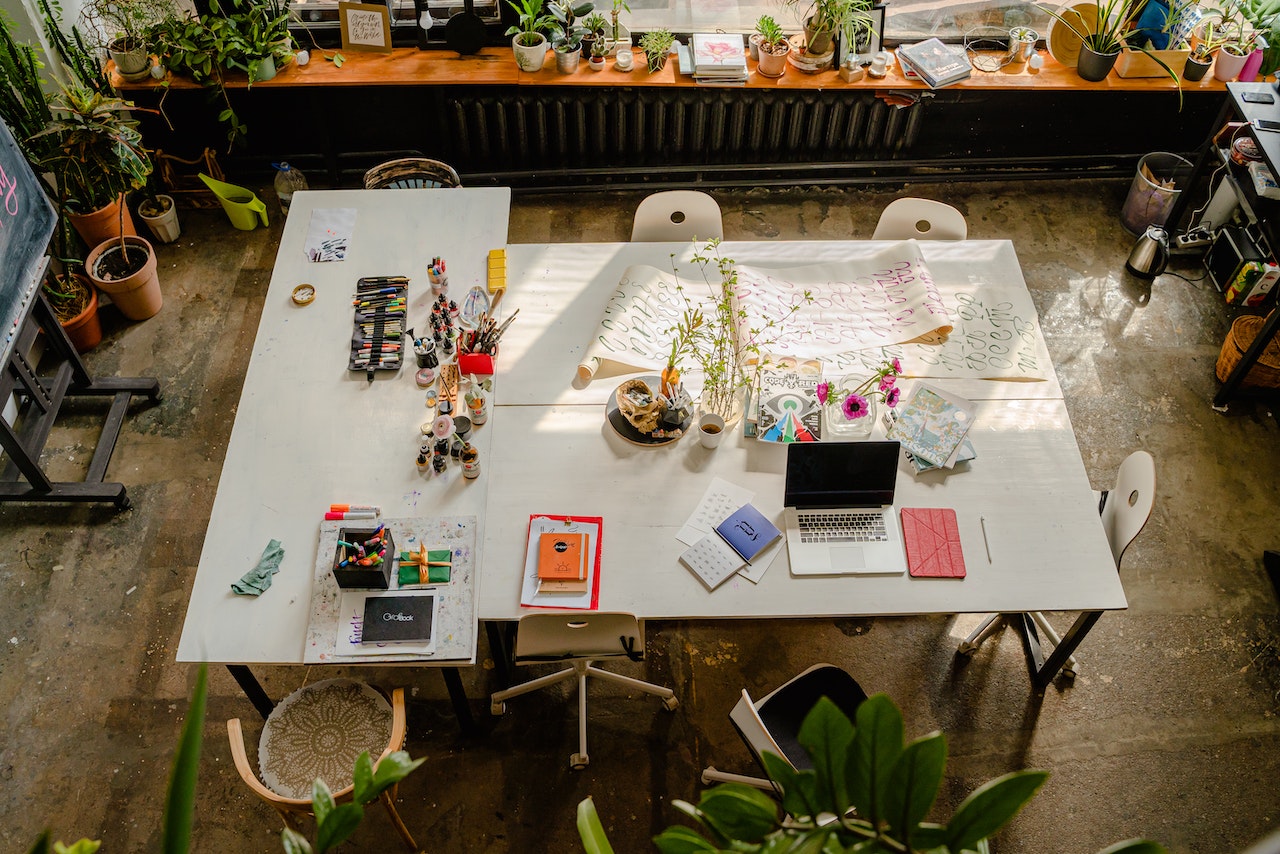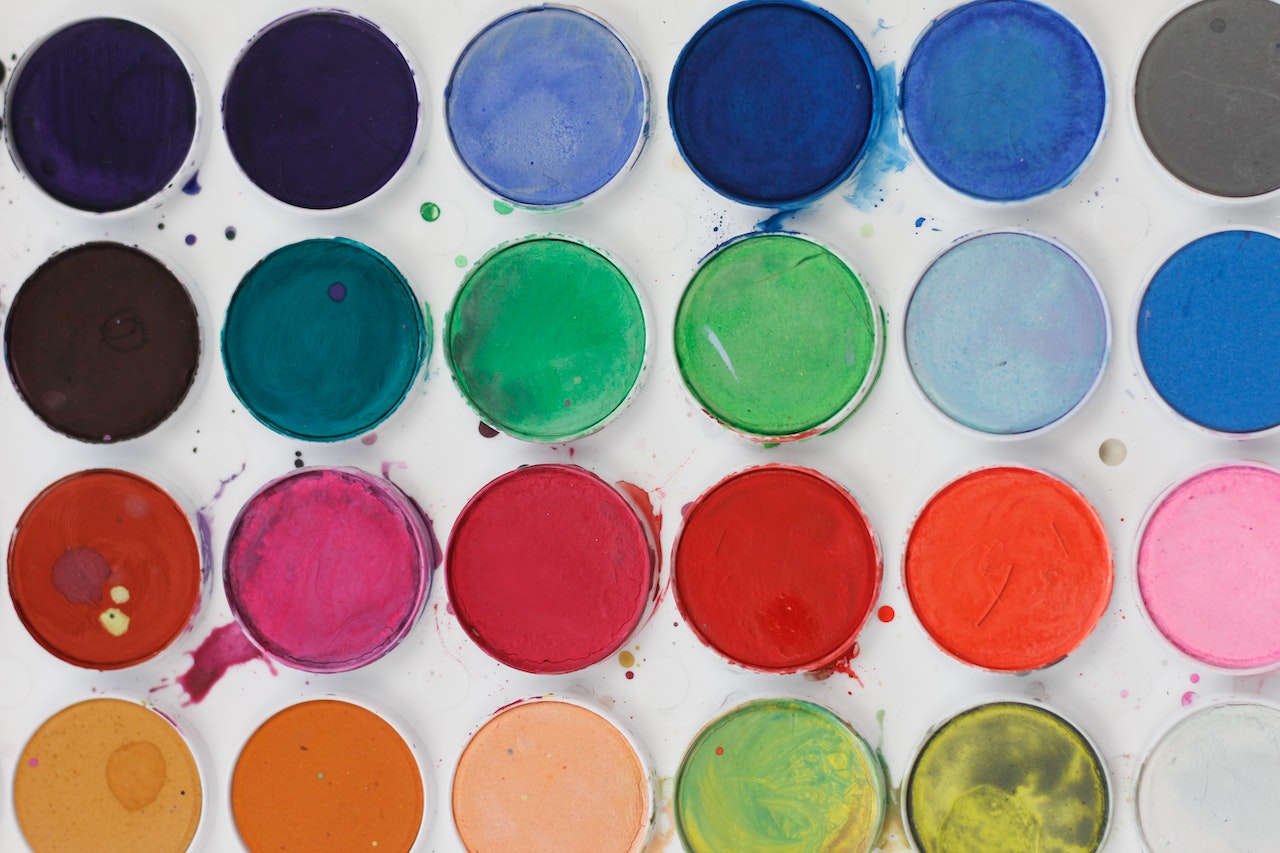 At Silver Star Painting, we deliver outstanding results on every project. That's why we exclusively work with premium paint brands renowned for their superior performance and longevity. Our extensive experience with various reputable brands allows us to offer you diverse options tailored to your preferences and project requirements. Whether you prefer established industry favorites or eco-friendly choices, we have the ideal paint to fulfill your vision!
Unleash your creativity and add a unique touch to your space with our custom painting services. Our team of skilled painters possesses the artistic prowess and technical expertise to bring your vision to life. From captivating finishes to intricate patterns, textures, and even awe-inspiring designs, we specialize in transforming your ideas into stunning reality! Whether you desire an eye-catching accent wall or a breathtaking design on your wall, we are here to surpass your expectations with our craftsmanship and ingenuity.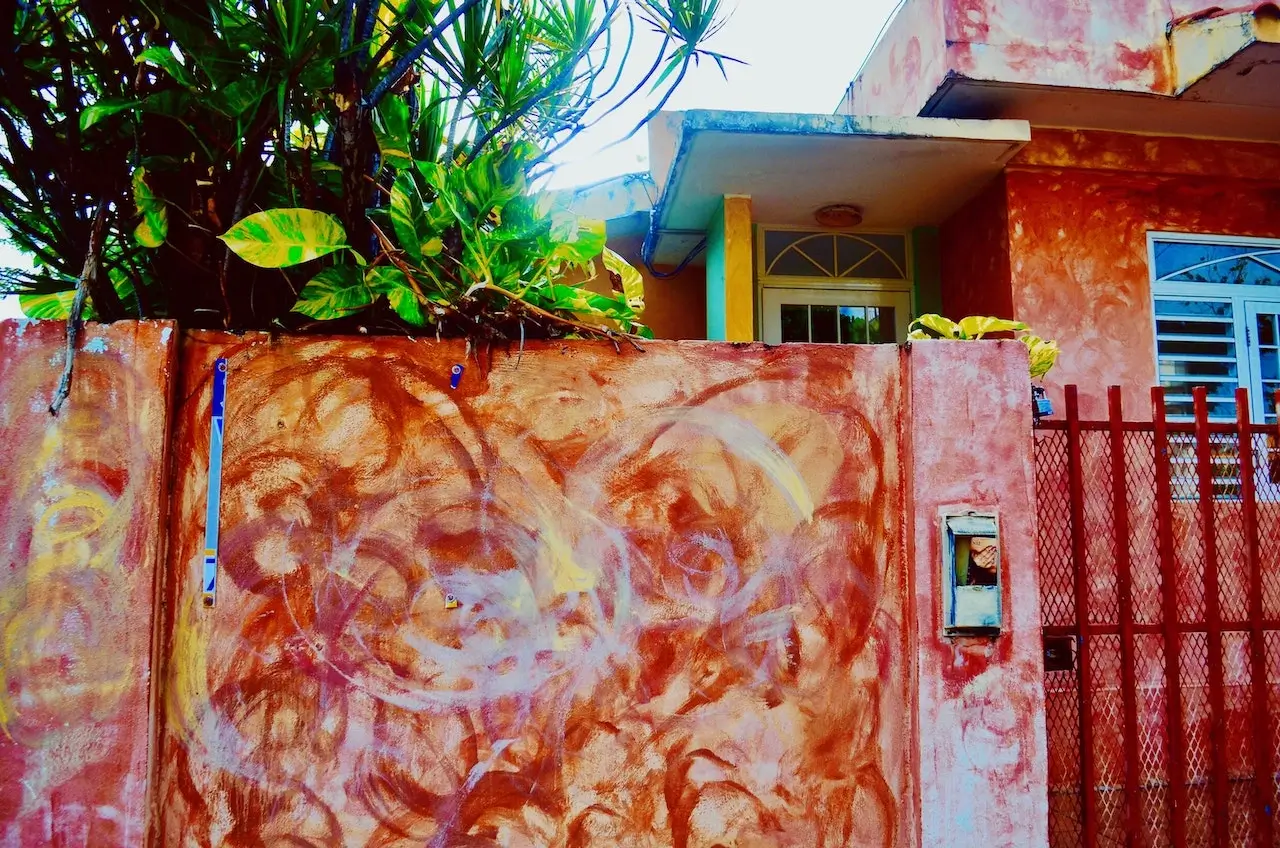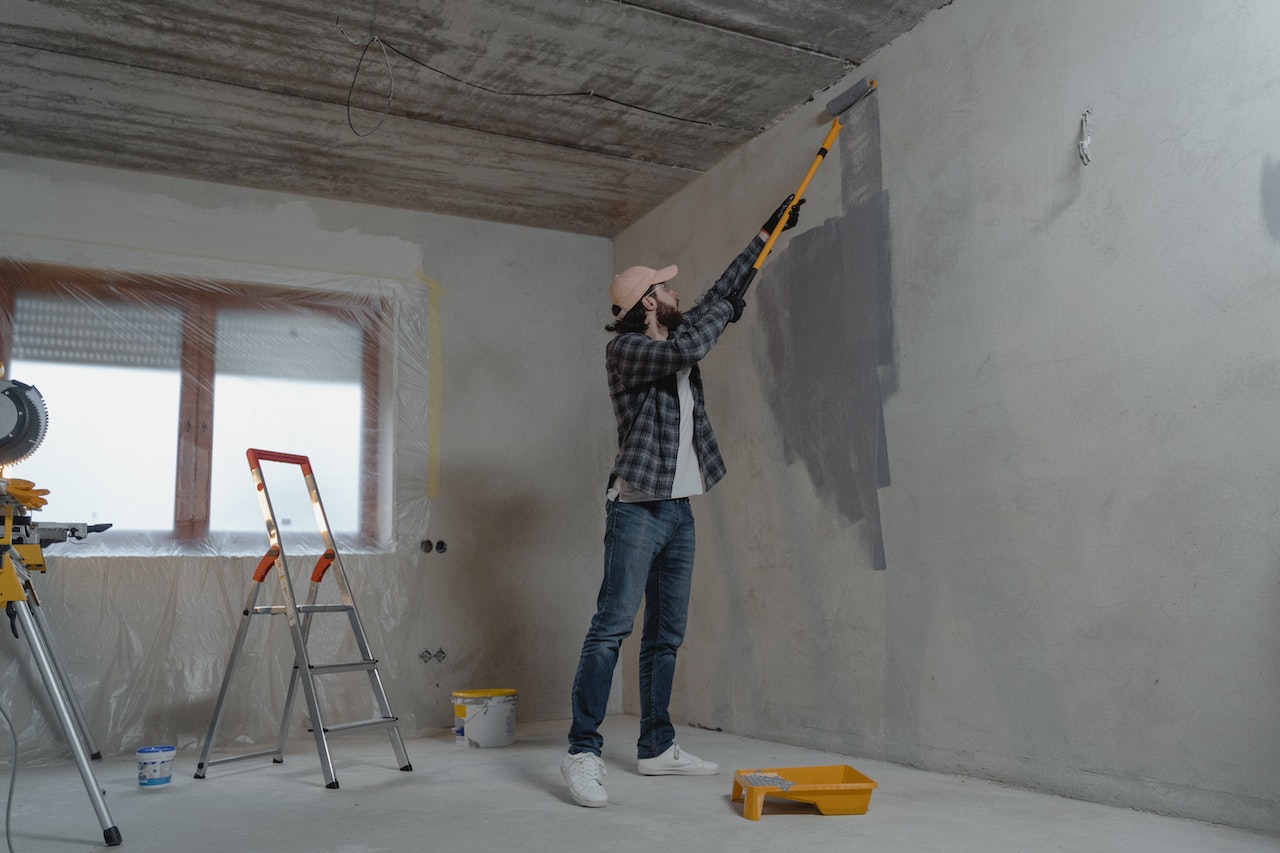 We also provide comprehensive repair solutions to ensure flawlessness throughout your project. Our team of experts excels in handling a wide range of repairs, including drywall and stucco repairs. By addressing any imperfections or damages before the final coat of paint, we guarantee a seamless and impeccable finish. Our attention to detail will restore your walls to their pristine condition, radiating freshness and elegance.
We provide commercial services across the entire state, while residential services are exclusively available in Southern California.
Frequently Asked
Questions