Immaculate Results through
Expert Repairs
At Silver Star Painting, we recognize the importance of addressing imperfections and damages before the final paint application. Our dedication to excellence extends beyond the painting itself, as we specialize in delivering exceptional repair services that guarantee a flawless and pristine finish.
With our team of highly skilled professionals and an unwavering commitment to detail, we can revitalize your walls and surfaces, leaving them in impeccable condition!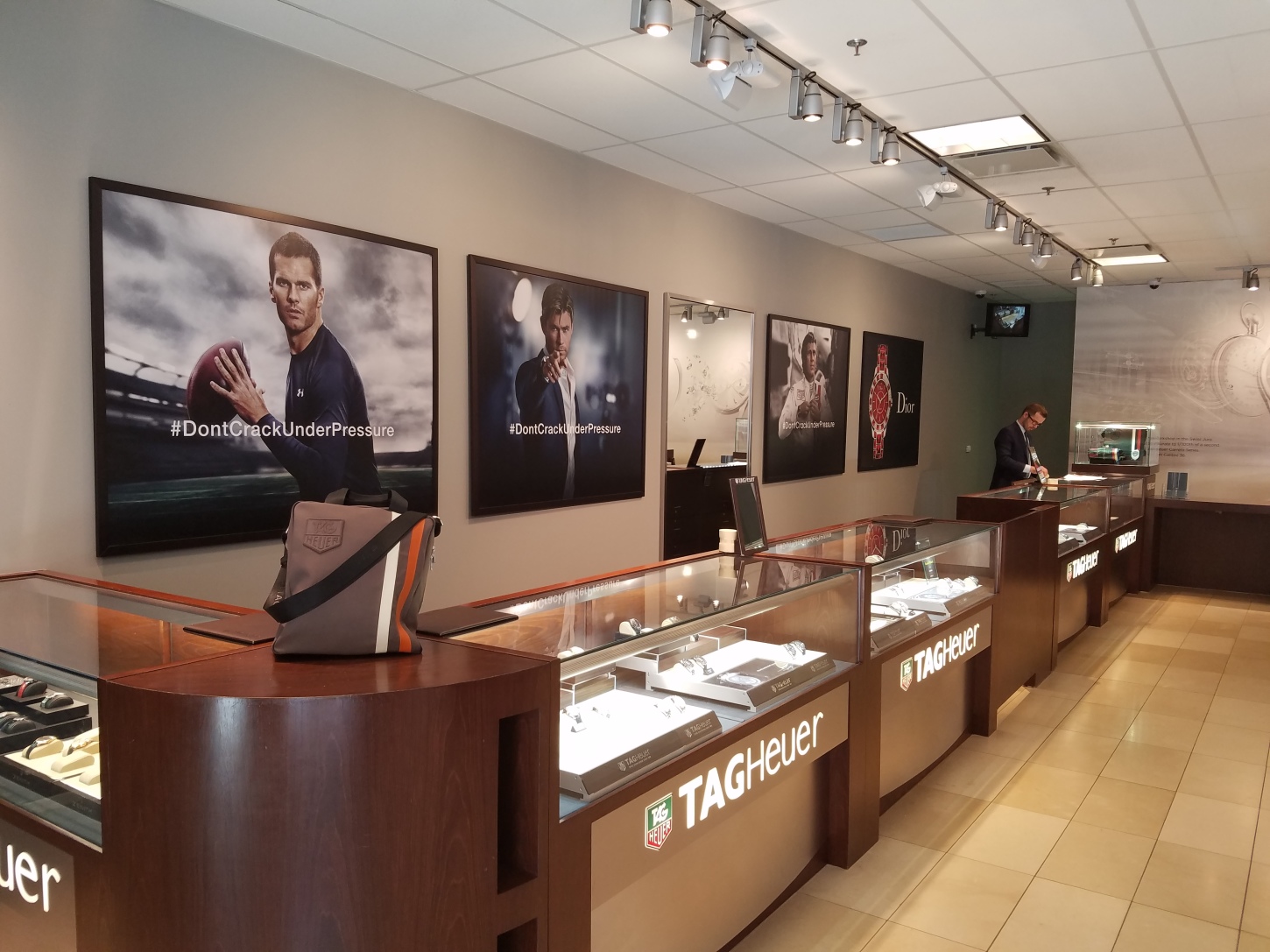 Our team has comprehensive knowledge and extensive experience handling various types of repairs, including drywall and stucco. No matter the size or complexity of the project, we have the skills to flawlessly prepare your surfaces for painting, ensuring a seamless and long-lasting result.
Unlimited Attention To Detail
At Silver Star Painting, we believe in surpassing expectations. Our team pays meticulous attention to every detail, leaving no imperfection unnoticed. From precise patching and thorough sanding to expert surface smoothing, we ensure your walls are in pristine condition and ready to showcase the transformative power of paint.
Don't let imperfections detract from the beauty of your space. Take the first step towards a flawless finish by contacting us today. Schedule a consultation and receive a free estimate for our top-quality repair services. With Silver Star Painting, you can trust our expertise and attention to detail to breathe new life into your walls.
Contact us today!