Elevate Your Space with Silver Star Painting in
San Diego County
Are you on the quest for exceptional painting services that transcend the ordinary in San Diego County? Look no further than Silver Star Painting, where we don't just paint walls; we craft immersive experiences with every brushstroke.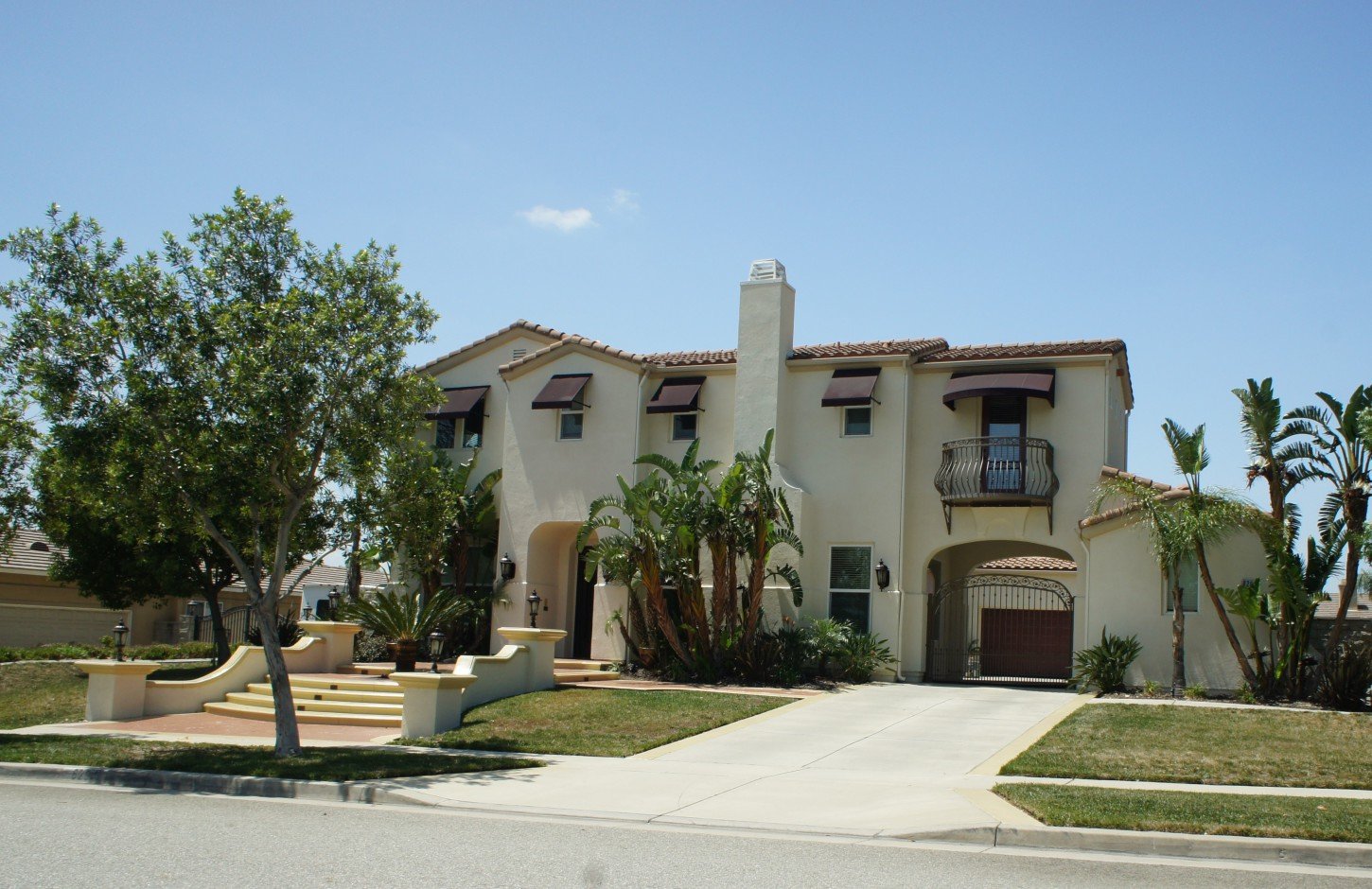 Types of Exterior Paint Jobs
Interiors that Speak Volumes
Our interior painters are artisans of ambiance. They meticulously craft interiors that reflect your unique personality and style, making your living or working space a testament to your creativity.
Types of Interior Paint Jobs
Residential Dreams Realized
Your home is more than just four walls; it's a canvas for your dreams. Our residential painting services transform your living space into a sanctuary where your aspirations come to life through the power of color.
Why Trust Silver Star Painting in San Diego County?
At Silver Star Painting, we go above and beyond to exceed your expectations. Here's why you should choose us:
Are you ready to witness the metamorphosis of your space? Connect with Silver Star Painting in San Diego County today for an in-depth consultation. Let's infuse life, color, and artistry into your property, turning it into a masterpiece amidst the vibrant backdrop of San Diego County.