Discover Infinite Creative Horizons with
Custom Painting
Indulge in a world of artistic expression and elevate your space with the captivating artistry of Silver Star Painting. Step into a realm where creativity knows no bounds, and custom painting becomes a remarkable journey of self-expression!
Our team of skilled painters is dedicated to bringing your imagination to life, infusing your walls with unparalleled beauty and personalization!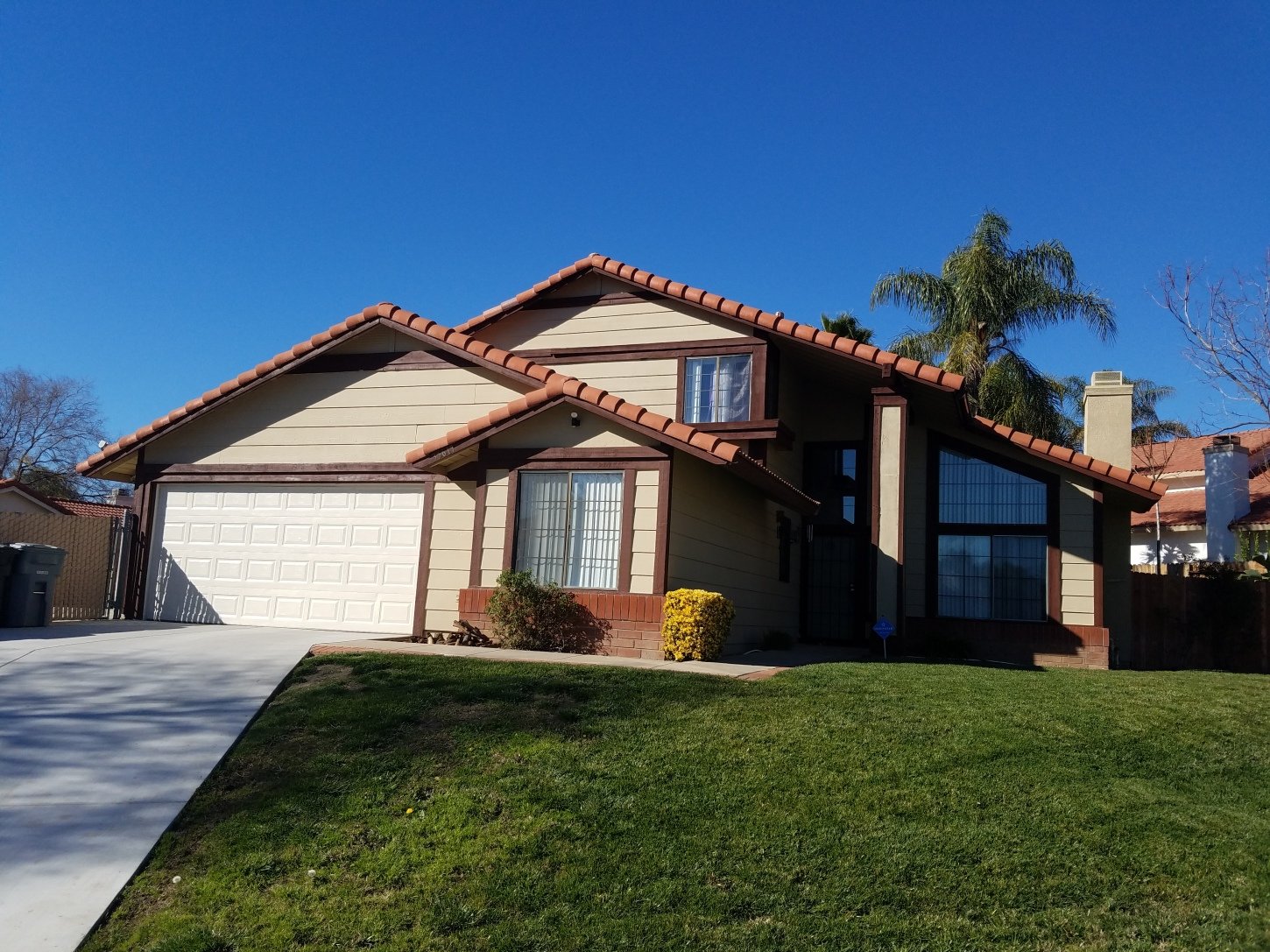 Unleash Your Creative Vision and Elevate Your Space
Ready to embark on a captivating custom painting journey? Reach out to us today to discuss your ideas and delve into the limitless possibilities of custom painting!