From transforming apartment complexes into inviting spaces to collaborate with contractors and enhancing the value of properties, our professional painting services leave a lasting impression. Here are some of the kinds of projects that we undertake:
Silver Star Painting delivers exceptional interior and exterior finishes for commercial and residential properties.
Exceptional interior and exterior finishes for commercial and residential properties

Specializing in apartment complexes, general contractors, property managers, and homeowners

Personalized painting solutions tailored to your specific needs

Free estimates available upon request

Referrals provided upon inquiry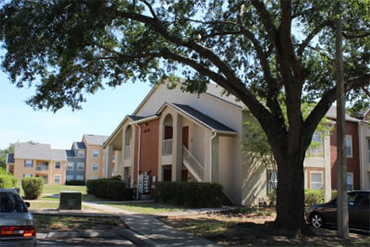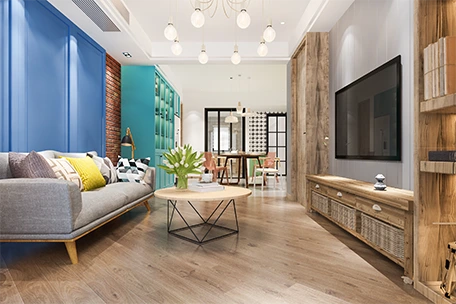 When it comes to interior painting, we understand the importance of meticulous preparation and attention to detail. Our skilled team takes the necessary steps to ensure a flawless result.
Cover carpets, floors, furniture, fixtures, etc.

Patch nail holes and minor damage

Caulk cracks

Sand-patched areas where needed

Prime patched and caulked areas

Apply spot texture as needed
We also provide free estimates for:
Drywall repair

Wallpaper and adhesive removal

Acoustic ceiling removal

New acoustic shooting or texture application

Baseboard replacement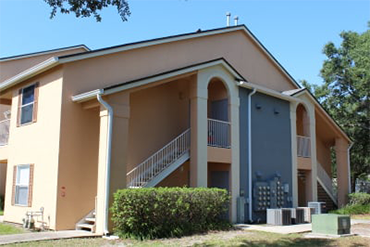 Enhancing the exterior of a building requires careful planning and precise execution. Our team is well-equipped to handle exterior painting projects with the utmost professionalism.
Trench ground area at foundation if necessary.

Wash the home/building with a high-pressure water blaster.

Power wash to remove dust, dirt, and insect nests.

Scrape loose paint. Rust is removed with a wire brush or disc sander.

Patch holes and minor damage.

Caulk cracks and stationary joint seams.

Remove and replace old putty around windows as needed.

Sand patch areas where needed.

Prime bare and patched areas where needed.
We ensure full wood surface preparation by applying a coat of primer to all wood surfaces to be painted.
Take A Look At Our

Commercial Projects
Within our commercial portfolio, you will find a diverse range of projects demonstrating our versatility and ability to deliver outstanding results. From large-scale office complexes to retail establishments, restaurants, educational institutions, and industrial facilities, we have had the privilege to work on a wide array of commercial painting projects.
Gain inspiration, witness the transformative power of professional painting, and envision the possibilities for your own commercial space with the help of our portfolio!
Take A Look At Our

Residential Projects
Within our portfolio, you will discover the artistry and attention to detail that sets Silver Star Painting apart. We take pride in our ability to breathe new life into tired walls, revitalize outdated color schemes, and create harmonious living spaces that truly reflect the vision and personality of our clients.
Each project in our Residential Portfolio tells a story of collaboration, meticulous planning, and exquisite craftsmanship. From meticulous surface preparation to the flawless application of paint, we ensure that every brushstroke contributes to a seamless and long-lasting finish. Our dedicated team of painters treats each home with the utmost care and respect, ensuring minimal disruption and a clean work environment!